To support teams during extended school closures and distance learning, Edcite has curated standards-aligned, online assignments for ongoing remote learning. These bundles of assignments allow teachers to send students daily practice and monitor student performance in real-time. We recognize the pressure to meet the needs of students in this new context and we hope these resources will provide some support in creating new daily routines for continued learning.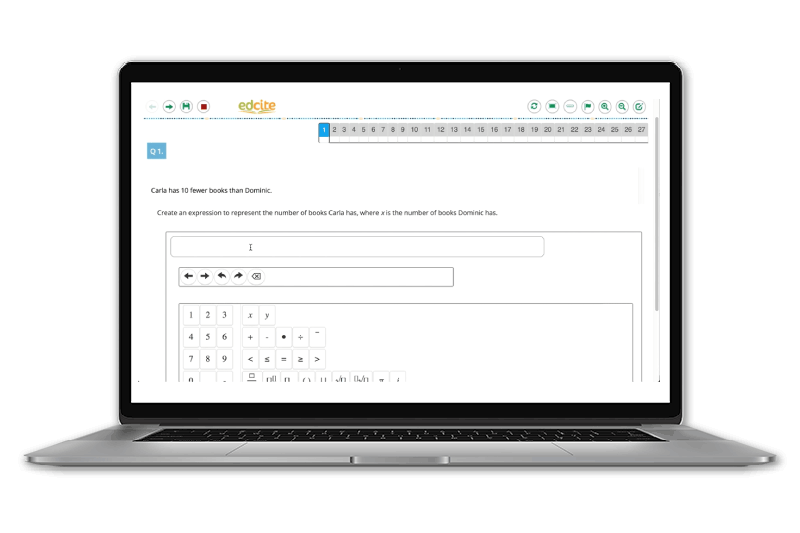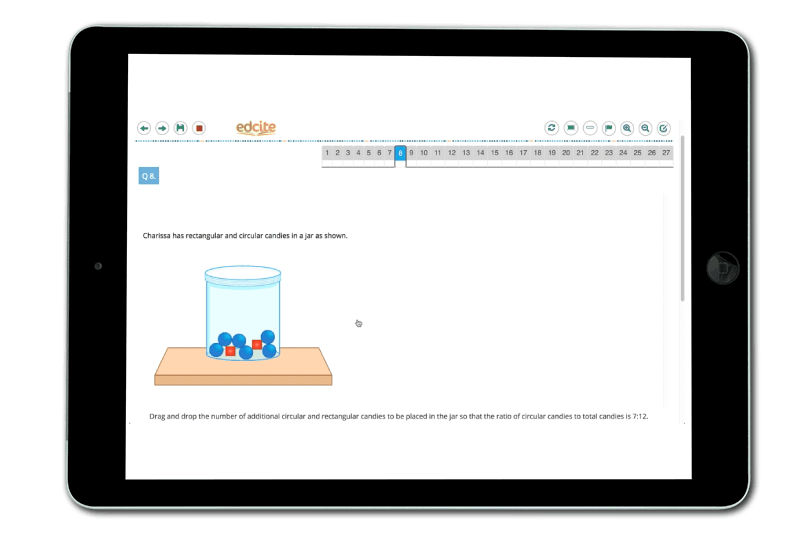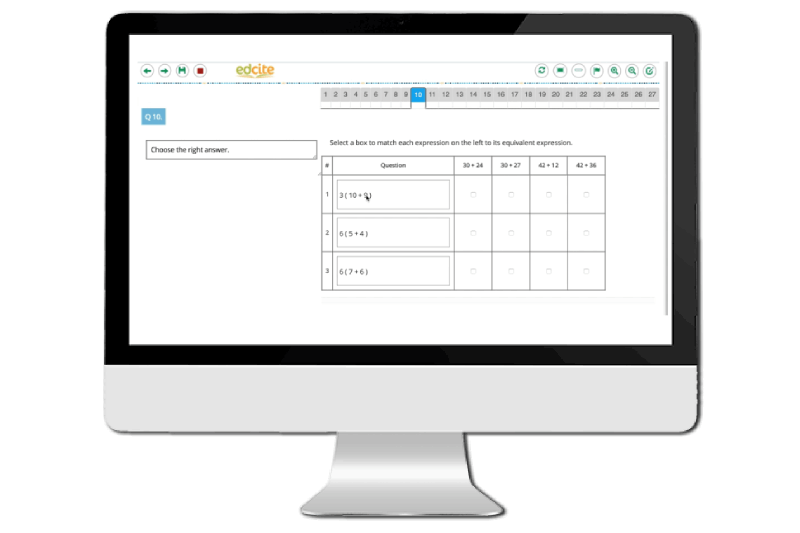 Distance Learning in Ohio:
Teachers in Ohio can send standards-aligned assignments and assessments on Edcite to continue student practice and check for understanding during distance learning lessons.
Google, Microsoft, and Clever Single Sign On (SSO) can simplify the logging-in process for students.
Google Classroom, Clever, and Canvas can help with setting up classes and accounts for teams that are using new digital tools.
Districts can coordinate with local internet companies like Comcast and Spectrum to provide students with internet access during this pandemic.
For the most up to date information about school closures, visit the Ohio Department of Education's website.
Advanced Features and Reports available with Edcite Schools
Collections of Ready-to-use Assignments
1Select a subject.
2Select grades.
Selected Collections
Click on a collection to view and assign to students.
Additional Resources for Teachers
Manage remote learning across your school or district
Schedule a meeting with a member of our team to get your entire school or district up and running on Edcite.