More Question Types Than Any Other Platform
60 Tech-Enhanced Item Types
Drag and Drop
Select Text
Math Keypad
Part A/B Multiple Choice
Check Boxes
Label Image
Graphing

And many more—
Try them out today!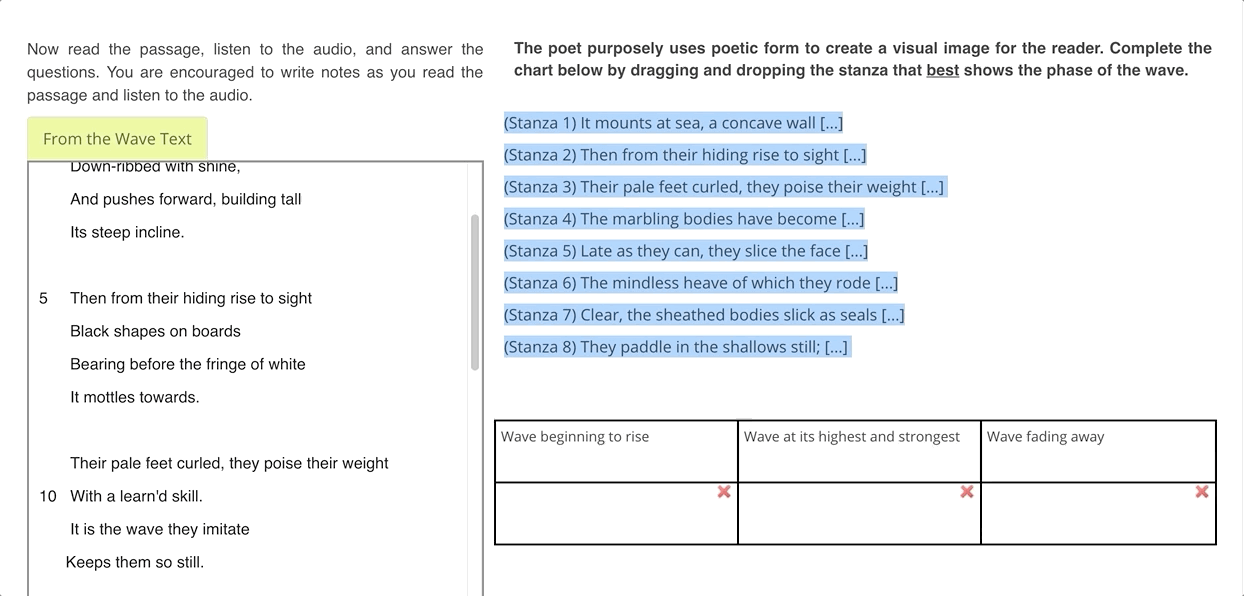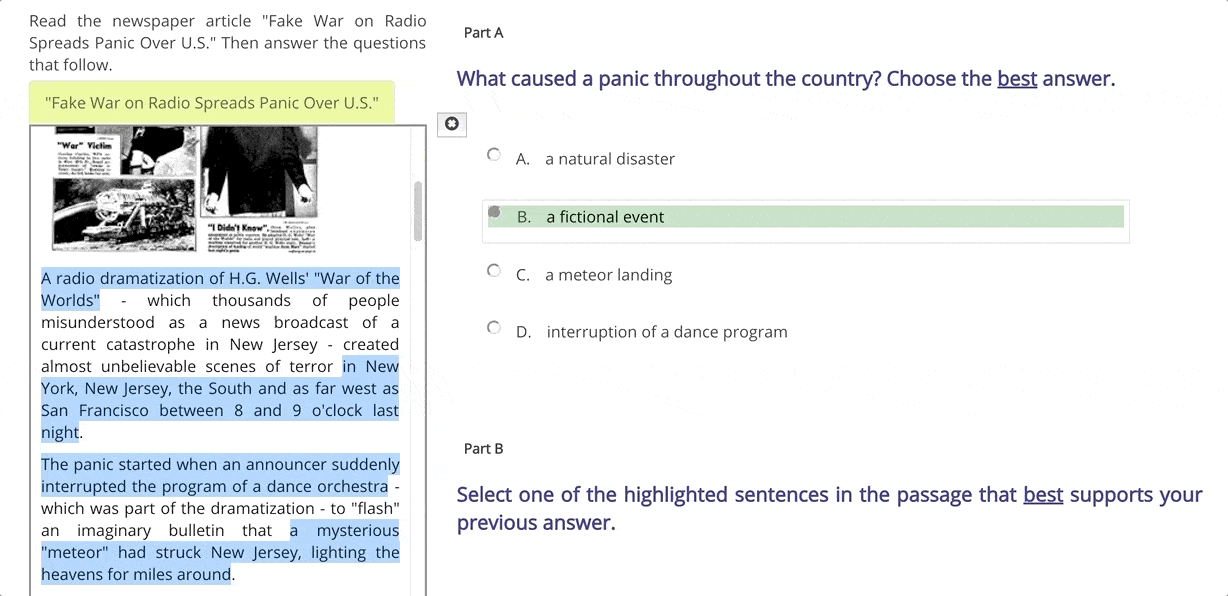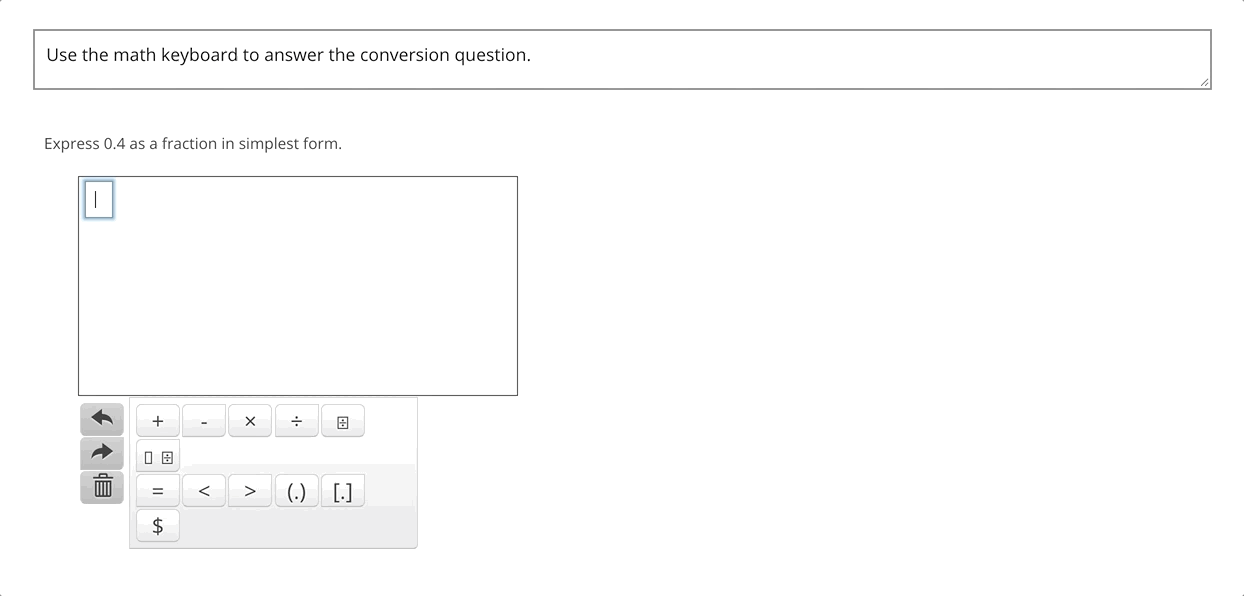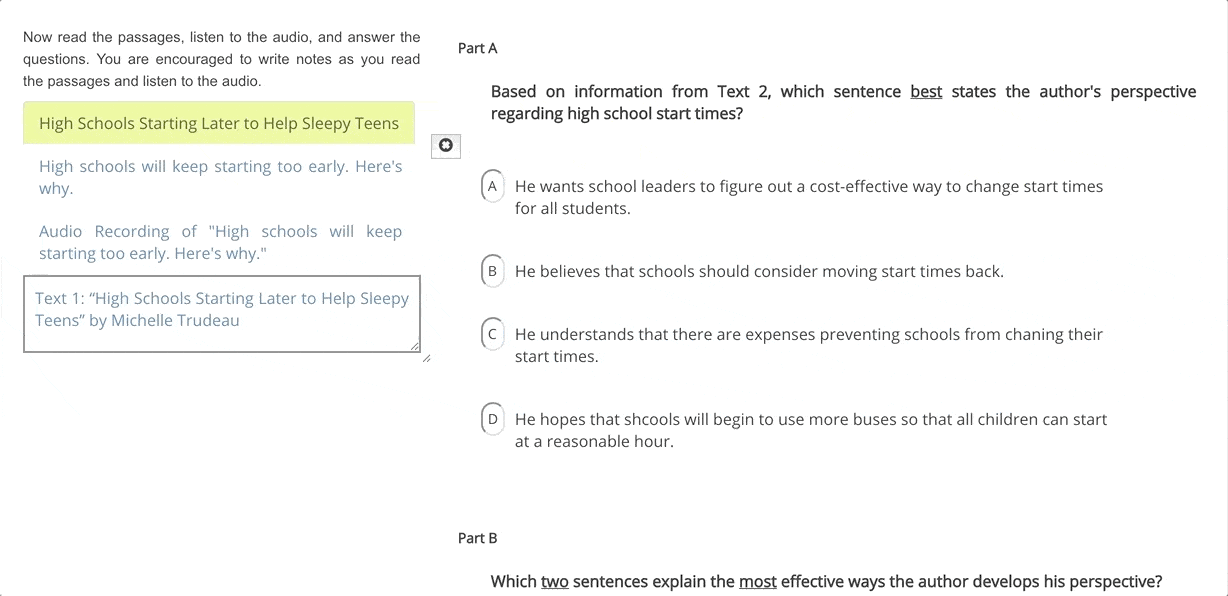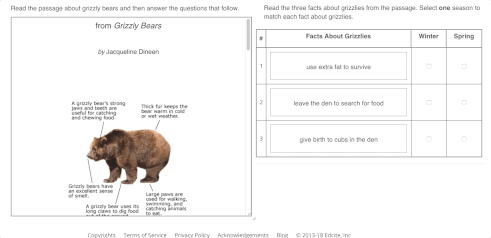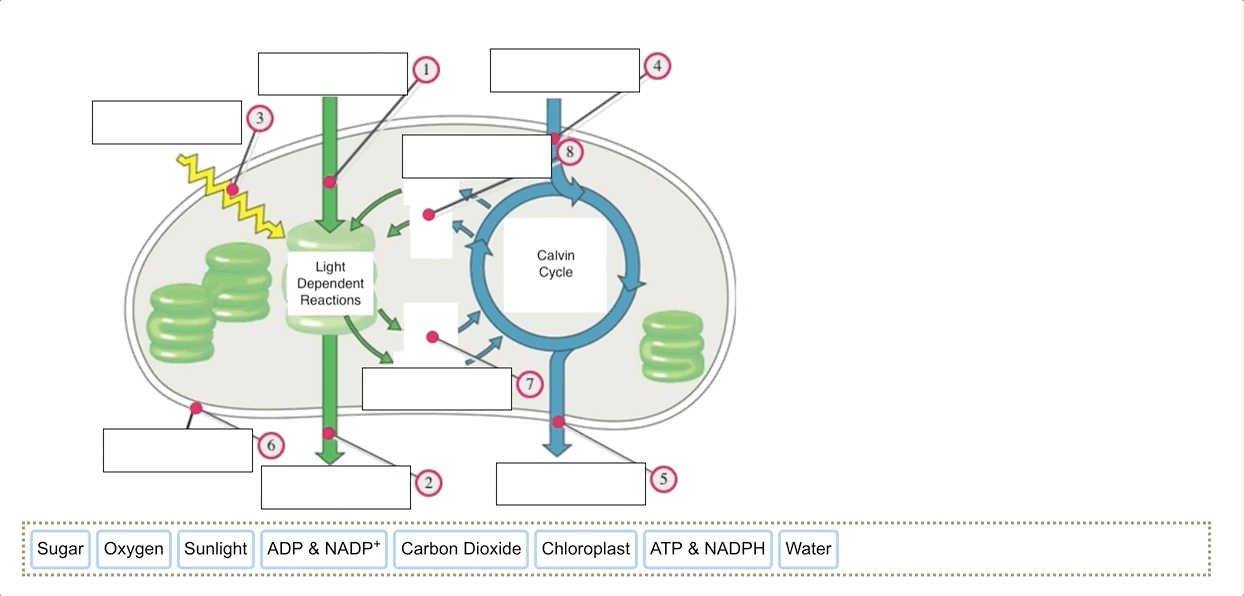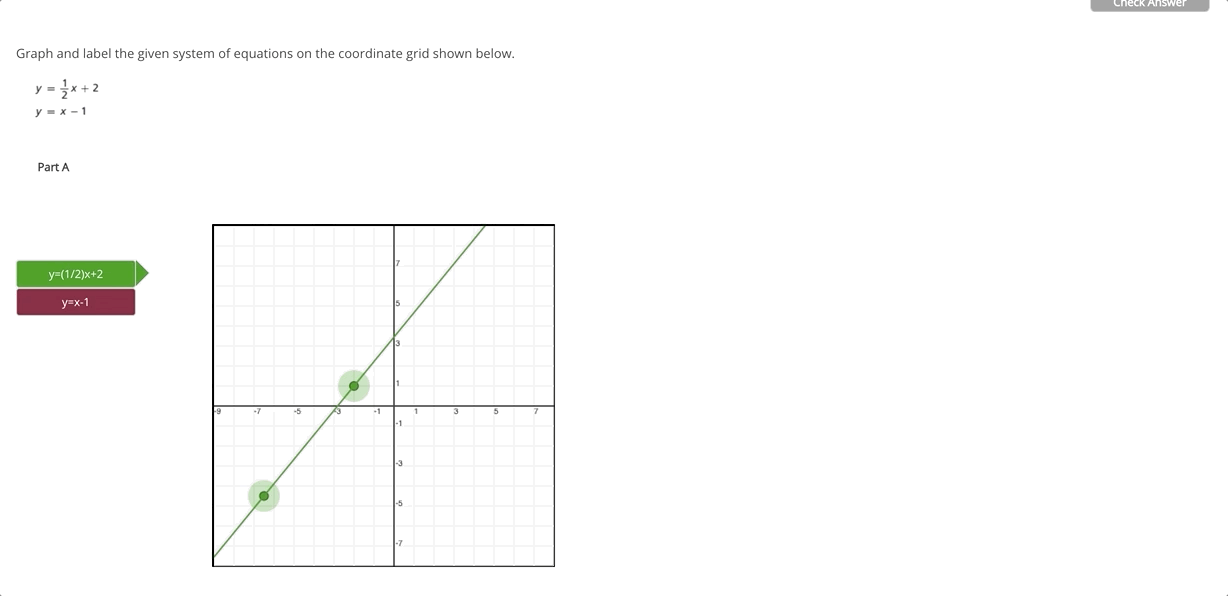 Ready-To-Use Item Bank with 180,000+ Items!
PARCC
Practice Items

SBAC
Practice Items

AIR
Practice Items

State Released
Tests

Click to
view more >
Why Teachers Across 30,000+ Schools Are Edcited
"Edcite Schools has made giving Common Formative Assessments and collecting the data from them so much easier and quicker! The continuous updates and improvements in the reports give teachers timely access to the data they need to make decisions about instruction for different groups."

—Melanie Thiesse, Instructional Facilitator, Central Junior High, Springdale, AR
"Shelby City Schools is using Edcite Schools as our "go-to" assessment platform for students in grades 3-10 so that they are prepared to take the Ohio state online assessments. Edcite Schools has opened the doors for our teacher-based teams (TBTs) to have data readily available to make instructional changes and monitor all students."

—Paul Walker, Assistant Superintendent & Director of Curriculum, Shelby City Schools
"As an instructional technology specialist, I use Edcite to build assignments and send these to multiple schools and teachers in my district. Edcite's question types have prepared our students for what they will see on the PARCC assessments."

—Dee Thomas, Instructional Coach, Bentonville HS, AR
Upgrade to a School or District Plan
Drive learning with our state-aligned assessment platform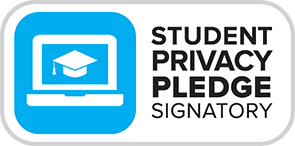 We have pledged to safeguard student privacy.
Read more about our privacy policy.
Ready to Get Started?