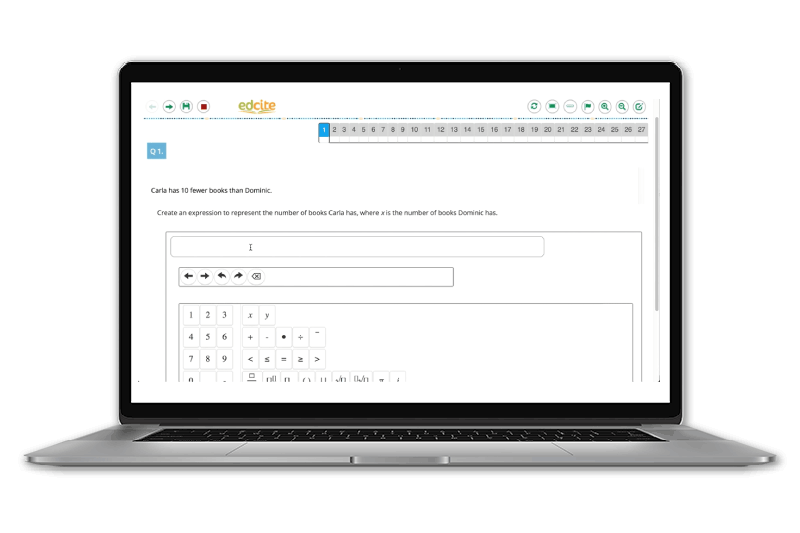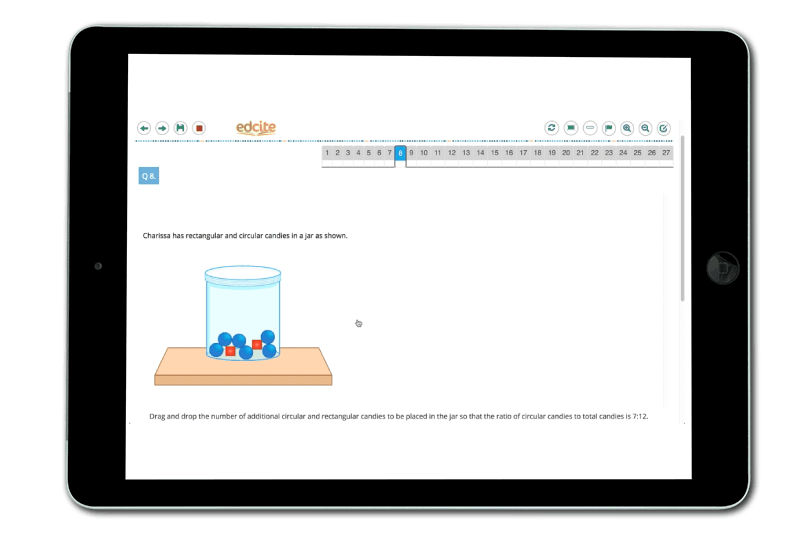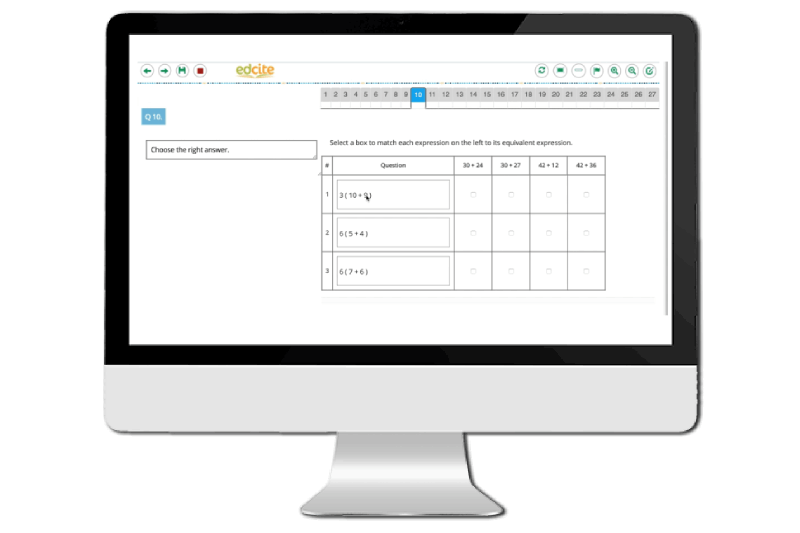 State-Aligned for Your School or District
Aligned Content—built from state released items and assessments
Mirrors your state tests to prepare students
Instant feedback for students, teachers and administrators regarding performance
Respond to data with intervention groups
Advanced Features and Reports available with Edcite Schools
Send to My Class for Free!
1Select a subject.
2Select the checkbox next to the assessment you would like to use. You may choose more than one assessment.
Click on the assessment name to preview.
Practice State-Aligned Assessments All Year with Edcite Schools
Request information about premium platform and learn how to use State-Aligned digital Common Assessments to improve learning in your School or District!
Why Use Edcite Schools for High Quality State-Released Assessments from the Department of Education
What's the difference between Edcite and Edcite Schools?
| | | |
| --- | --- | --- |
| | | |
| High quality content from your state | | |
| Engaging technology-enhanced item types | | |
| Real-time data for live progress monitoring | | |
| Testing environment that aligns to your state test | | |
| Text to speech built in to the platform | | |
| Lock-down browser capability | | |
| Item Analysis and actionable differentiation tools | | |
| Build and monitor student groups | | |
| Send content as a common assessment across your team | | |
| Analyze data at the class, school, or district level | | |