Visible Thinking Strategies in Formative Assessment
In this interactive seminar, we will show you how to transform your teaching and school through a technology based approach to instruction, centered around three elements: visible thinking routines, the moves in formative assessment, and APPS, where APPS is defined as how will an application help students Acquire meaningful content standards, how will an application help students Progress through meaningful feedback, how will an application measure Proficiency of student learning, and how will an application Support the student in learning content. This presentation will provide an overview on what digital tools teachers coupled with visible thinking routines teachers can use to provide feedback and make instructional adjustments based on student responses within the classroom to improve student outcomes. Through these tools, teachers will be addressing the rigor required in the learning standards while encouraging motivation and collaboration with and among students. Please bring a device with you to practice during this interactive session.
Speakers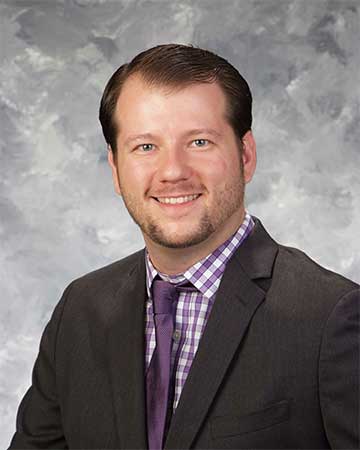 Dr. Bryan R. Drost - Director of Curriculum and Instruction for ESC
Dr. Bryan R. Drost is a central office director for Rocky River Schools and co-director of the ESC Learning Alliance. He has served as principal, curriculum director, and teacher for various Northeast Ohio school districts. Bryan holds a variety of roles at the state and national levels, not limited to ODE Model Curriculum Writer, ODE Fairness and Test Use Committee Member, ODE CAC member, NCME STUC Chairperson, and ODE Regional Data Lead. Bryan has written and published on a wide-range of articles related to curriculum, instruction, technology, differentiated instruction, and assessment.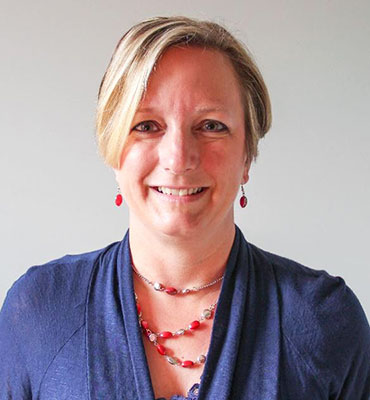 Tricia Ebner - Geauga County ESC/ESC Learning Alliance
Tricia Ebner has been an educator for 27 years, spending the majority of that time in the classroom as a teacher and gifted intervention specialist. Her dedication to her own continued learning and growth inspired her to pursue National Board Certification in early adolescent English language arts, and she has since renewed her initial certification. She has also served on several state-level committees and presented at several local, state-level, and national conferences, including the NBPTS Teaching & Learning Conferences, NCTE, and NCME. In her spare time, she enjoys reading, cross-stitching and quilting, and music.